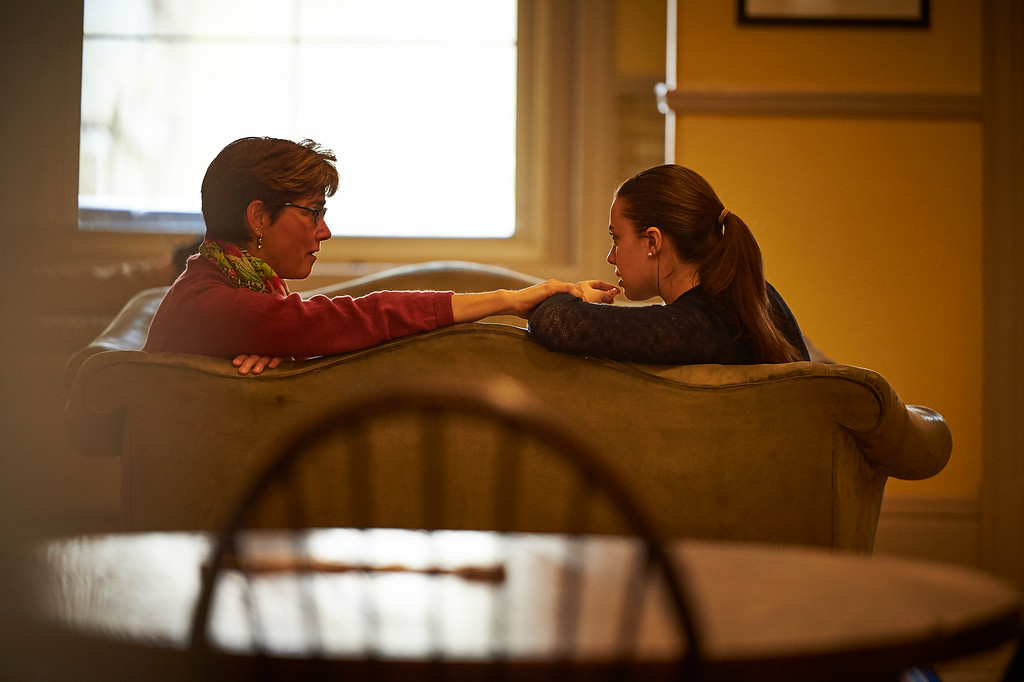 When your teenager is grumpy, monosyllabic and irritable, do you find yourself taking it personally, and then, perhaps, even confronting them about it only to find it may have made things worse? Please keep in mind that their grouchiness almost always has nothing to do with you. The answer is to not engage, yet our temptation is to over engage! Here are some tips for staying out of our teenager's moods and allowing them to get on with the important business of adolescent development:
Teenagers are often grumpy

simply due to the incredible chemical mix of hormones careening through their bloodstream, not to mention rapid changes to their brain composition. They really can't help it! Just keeping this in mind can stave off the temptation to take it personally.