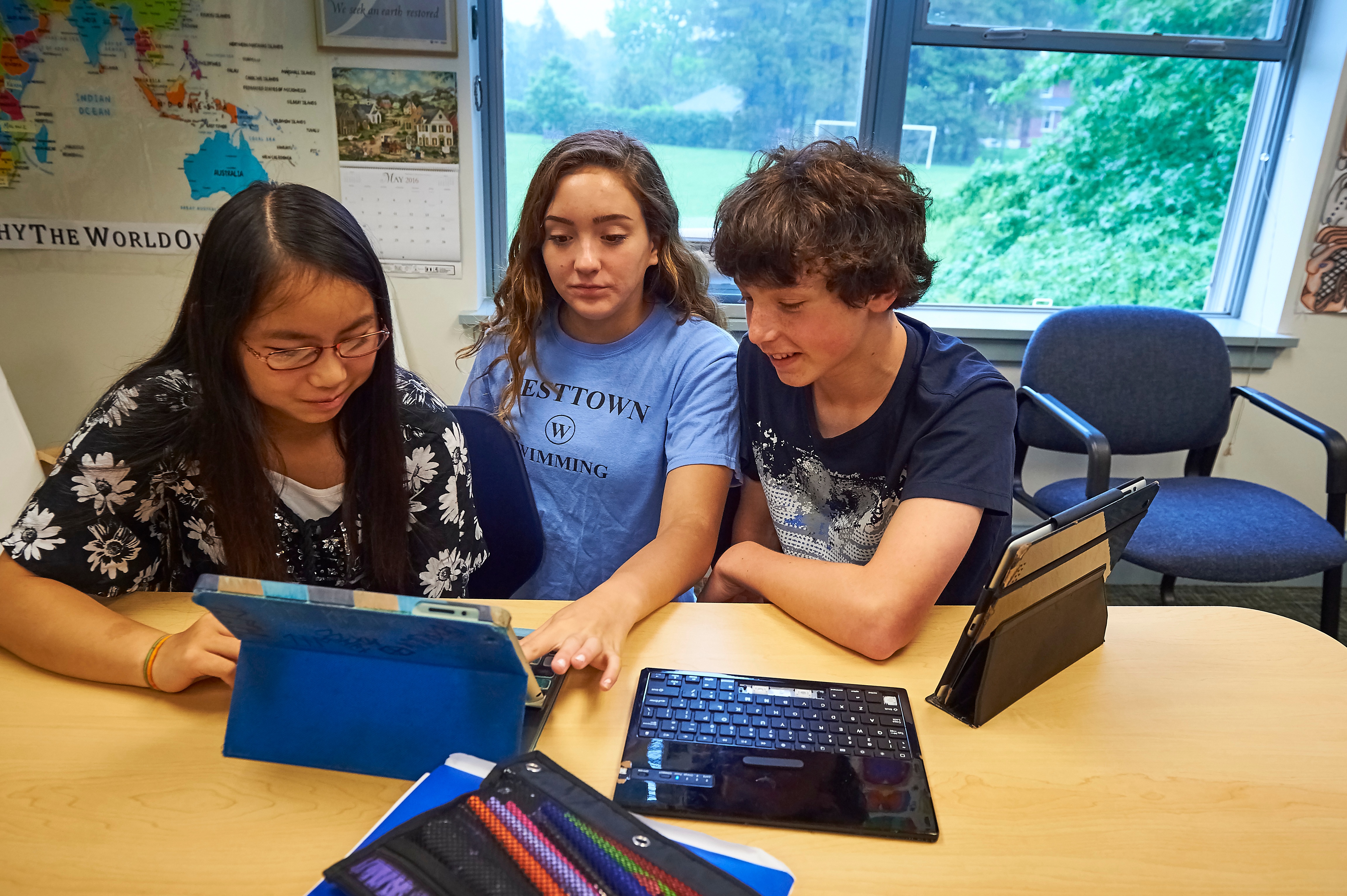 Getting your Middle Schooler to focus on academics is one of the great challenges of parenting. Friends, social networking, sports, video games, and even just staring blankly in the mirror can all hold more interest. Here are six things I've seen great parents do to help their children focus on learning.
Act as if your child is already the responsible person you hope they will become. Our kids rise – and fall – to meet our expectations. Whether we say them out loud or not.
Be interested in your child's learning – and share your own.

Instead of just asking what she learned in school today, share what you learned at work or on the news. While your children work on homework, set aside your own time for reading, writing in a journal or learning to do something new. Communicate through your actions that you value learning as a life-long activity, not just to get good grades in school.