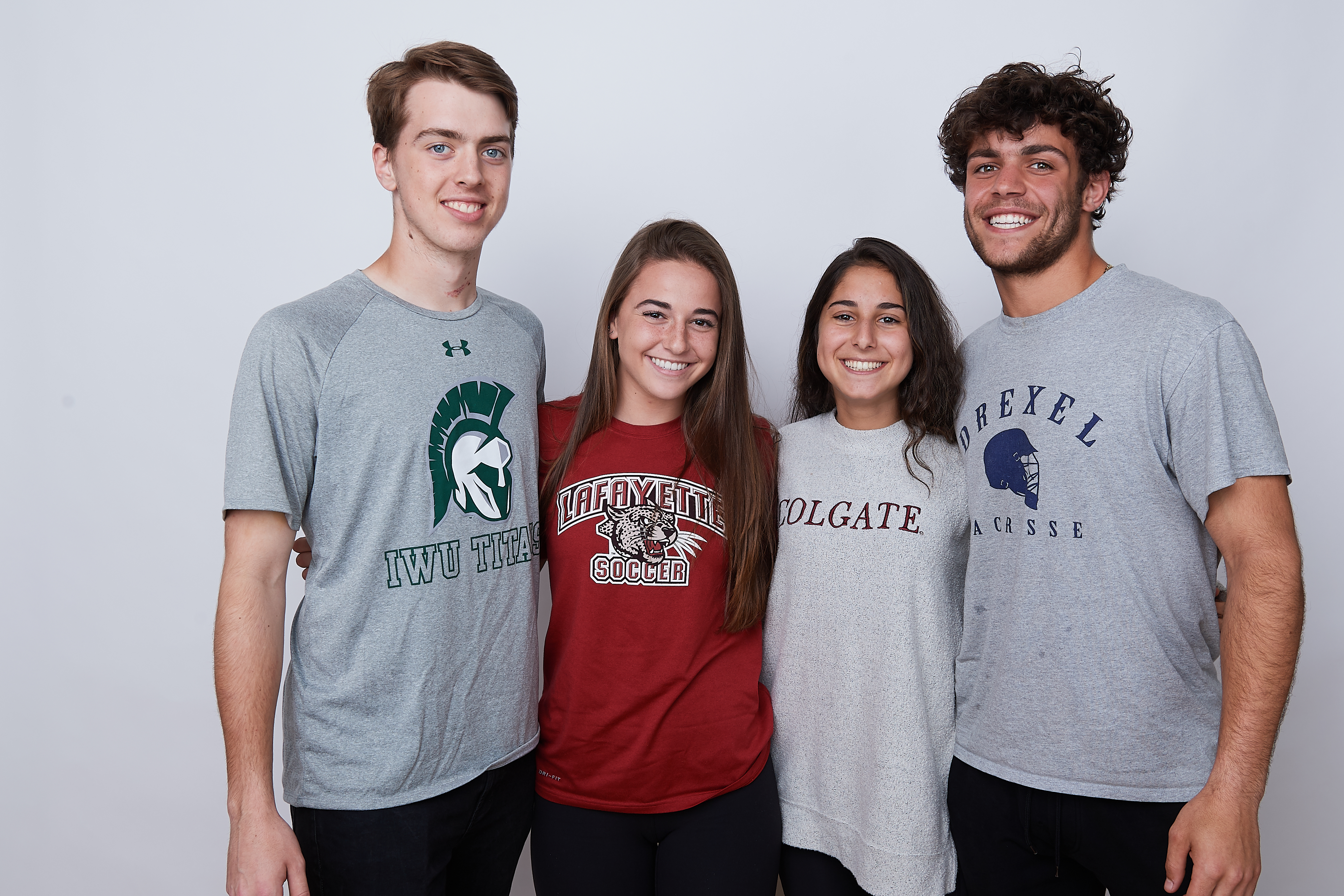 Now that we're safely past November 1, when almost all seniors have had at least one deadline, you may be wondering what happens next. Here are some tips for you.
Relax and reboot! Take a few college-free days if you're getting overwhelmed or if you don't have any deadlines for a while. Enjoy your friends and family. Sleep. Make healthy choices. Senior year is long and you need to take care of yourself.
Keep going! Many of you may have application deadlines on or before December 1. Reach out to your college counselors who are there to help you. Note that December 1 falls just after Thanksgiving this year. Be sure to check your deadlines and make plans to see your counselor as needed before your Thanksgiving break.