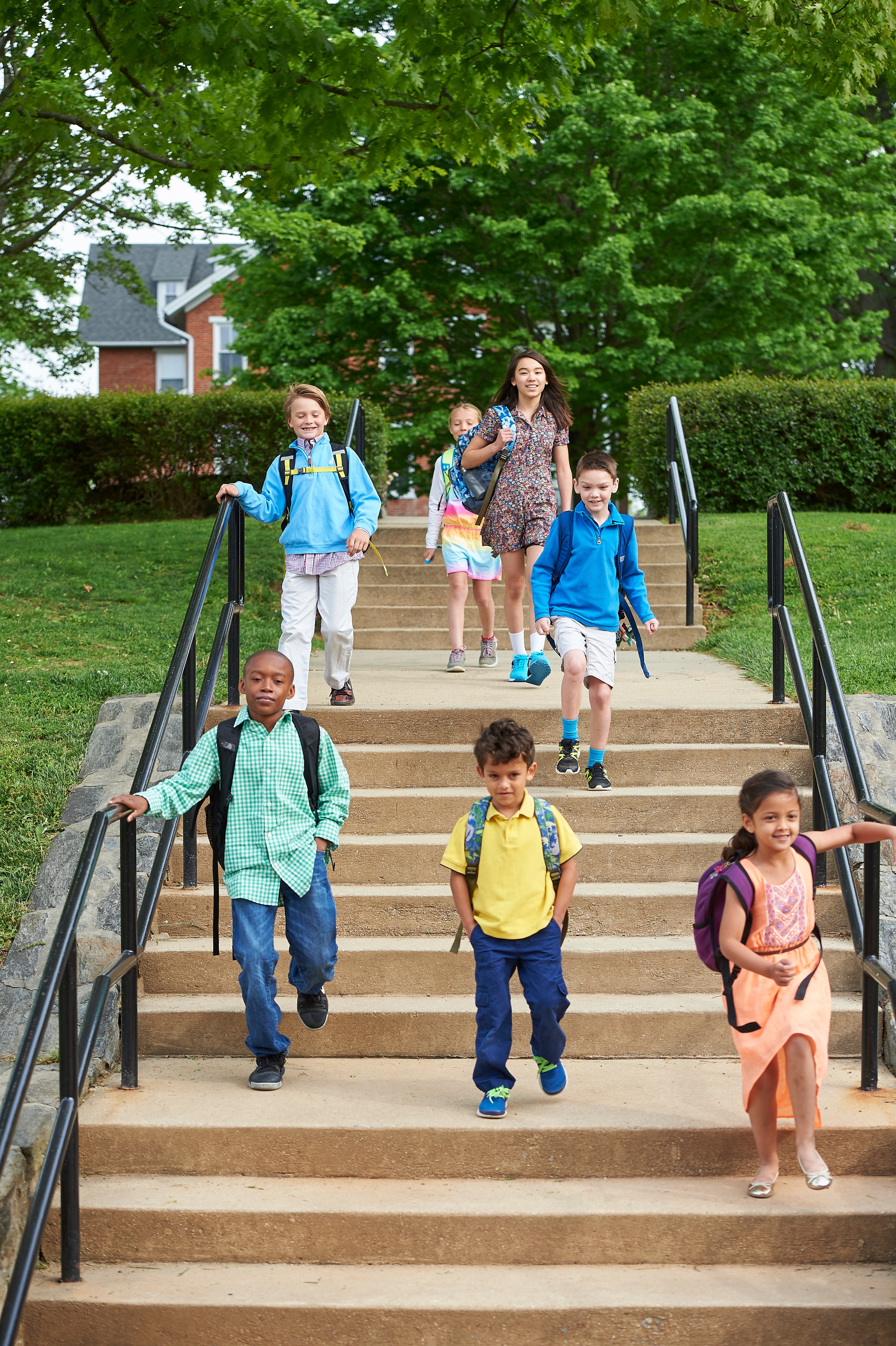 Like shopping for clothes, shopping for a school is all about fit. Finding the right school fit for your child can be a daunting and confusing endeavor because there are many options available. All independent schools have a few things in common, such as great academics, dedicated faculty, and close-knit communities. So how do you find the right school? How do you tell the difference between them?
Here are a few tips help you in your school search:
Know your child's and your family's needs.

In what kind of school culture would your child thrive? Would they do well in a large school or one that is smaller? Does your child have special academic needs to support or certain strengths and passions you would like to build on? Is a school with a religious affiliation important to you? Is diversity important to you? Do you want a school with a wide variety of clubs or extra-curricular offerings? Answer these kinds of questions to build a profile of a school that might be a good fit for your child.