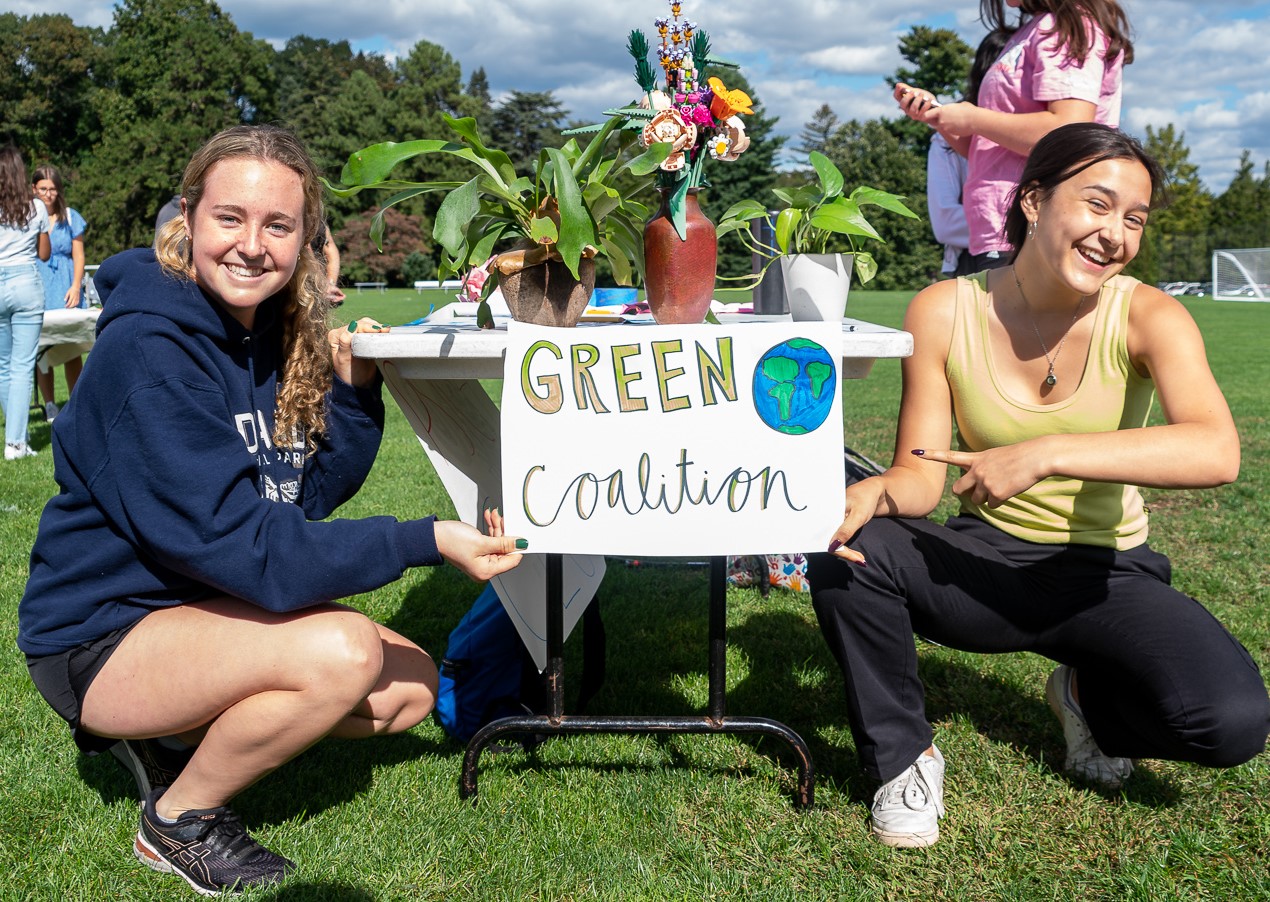 As a new member of the Sustainability Committee at Westtown School, I appreciate the conversations we share that have reminded me of simple ways we can all help our planet. It always amazes me how small changes in our everyday practices and behaviors can have such a positive impact on our environment. Below are a few reminders of the little steps we can all take.

Reduce Food Waste
Aim to waste less food in your home. Did you know your food waste is not only tough on your wallet but also has negative effects on the environment?
Food waste in landfills contributes to the release of methane, a powerful heat-trapping gas 21 times more harmful than carbon dioxide.
Americans waste a staggering 40% of our food (

NDRC, 2017

) which is 10 times more than our peers in Southeast Asia or Sub-Saharan Africa.
How can you reduce food waste?

Plan meals in advance.
Serve smaller portions and use smaller plates.
Review refrigerator contents weekly and watch for items that you consistently waste.
Buy produce and perishable items in small quantities so they do not spoil before you use them.