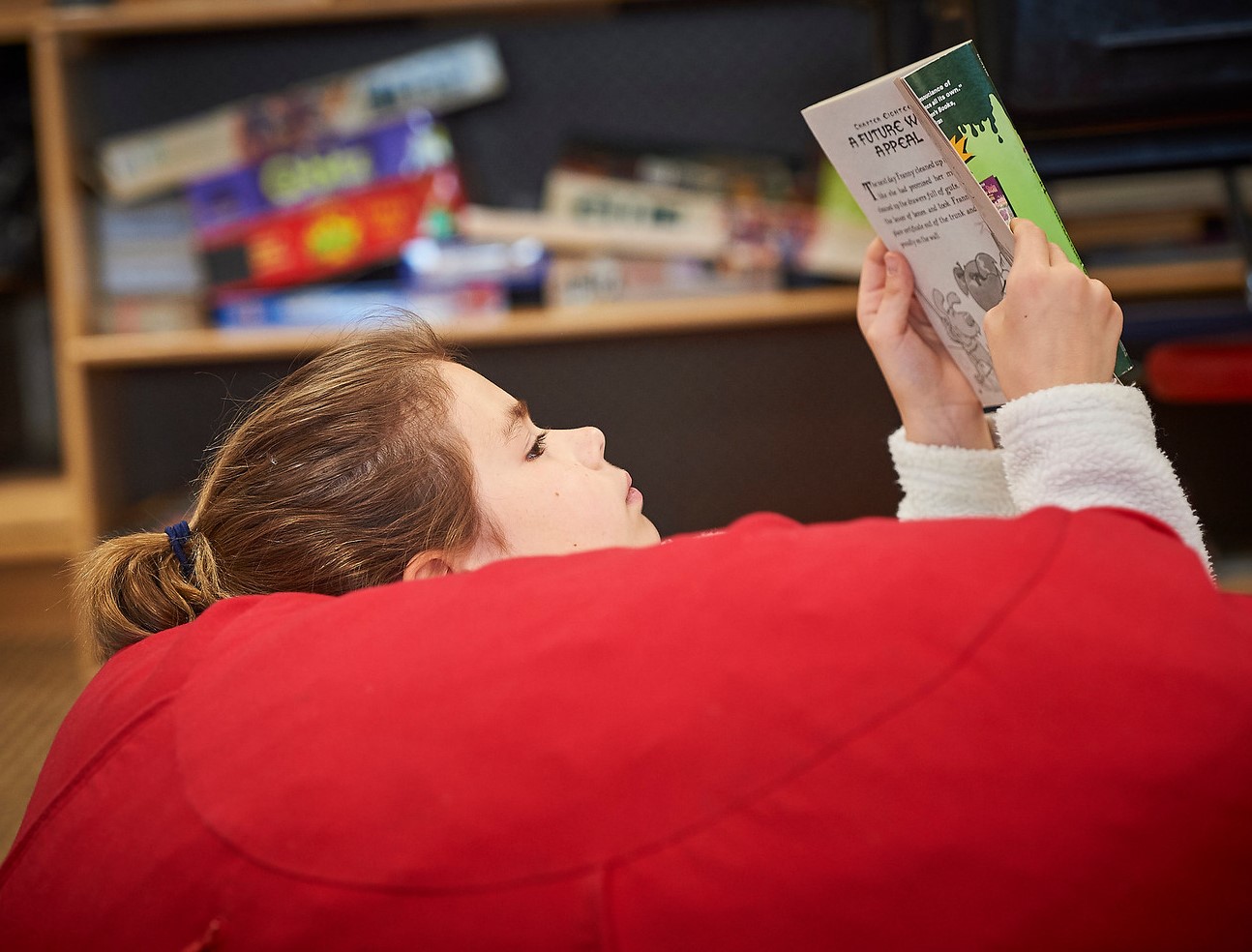 ---
At some point during the summer, many parents worry about their children losing some of the knowledge they gained during the school year or worse - falling behind. With this in mind, we have asked our in-house reading and college prep experts to share a few tips on how to keep children (of all ages) moving forward.
Students of All Ages:
Betsy Swan, Librarian for Westtown's Upper & Middle Schools reminds us of the importance of reading. Swan shares that some of the most empowering advice we can give children is that – with the exception of books assigned for classes – if you don't like a book, you don't have to finish it. Kids will read more independently and happily when they find a book they want to read, so encourage them to sample.